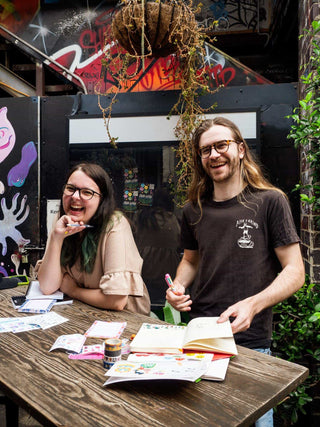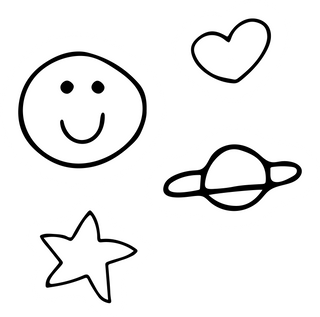 About Stash World
Our Story
Heya! I'm Jessie and the person next to me with the 4-click pink unicorn pen is Matt. 
Like many of you, I have been a sticker and stationery addict FOREVER. 
In 2017 I started printing and cutting stickers after work - in the corner of our tiny lounge using a small cutting machine that I found on Gumtree and our cheap home printer. Looking back, those stickers were...ummm... awful? But we've all got to start somewhere! We sold them on Etsy under the name "Stash Sticker Club" (which is now the name of our actual sticker club). It filled the stationery-sized hole in my heart from working in a classic uncreative office environment. 
Stash World, as it is today was a project that I started in 2020 as a way to create, curate and share cool stickers by my fave independent artists. It gives me the best of both worlds (just like our Lord and saviour Hannah Montana).
Since it's launch in 2020, it has blossomed into many different things. From our in-house planner and journaling stickers to the incredible vinyl stickers and any other fun things creations that we find along the way... 
In 2022 we launched our sticker subscription and opened a small IRL retail store tucked in the back of Winn Lane, Fortitude Valley (Brisbane, Queensland). Come say hi if you're nearby!
Stash World in a nutshell...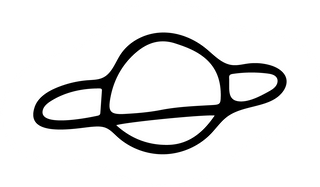 Curate
Stash World carefully selects stationery designed by talented independent creators, helping you discover and support small makers.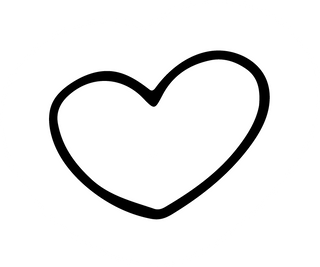 Collaborate
We love working with creatives from all corners of the illustration and handmade world to share their fun and unique designs. 
Create
Our in-house printers and cutters allow us to create high-quality sticker sheets with buttery smooth sticker paper and low-wastage.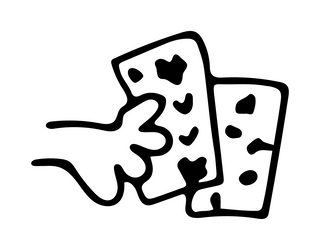 Collect
We create sticker storage solutions to help organise your much loved sticker collection and host meetups to meet like minded sticker loving humans!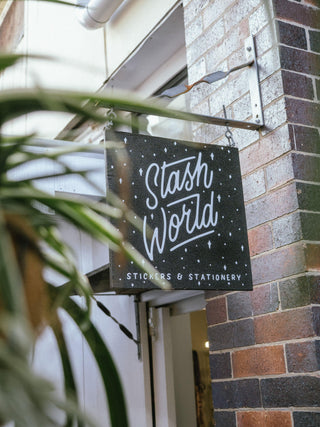 Visit Us
Shop our retail store in magical Fortitude Valley
707 Ann Street
Fortitude Valley
QLD 4006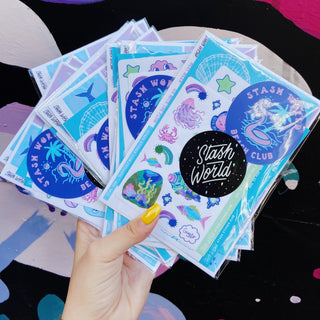 Obsessed?
Join Stash Sticker Club
Receive a thoughtfully curated collection of stickers in your mailbox each month!